How to Sell Drugs Online
In the How to Sell Drugs Online (Fast) series, a tech savvy teenager goes online selling ecstasy pills by creating an e-commerce platform to restore his ex-girlfriend ... to become the one of the biggest drug traffickers in Europe
The series is in German and produced by Netflix and is based on a true story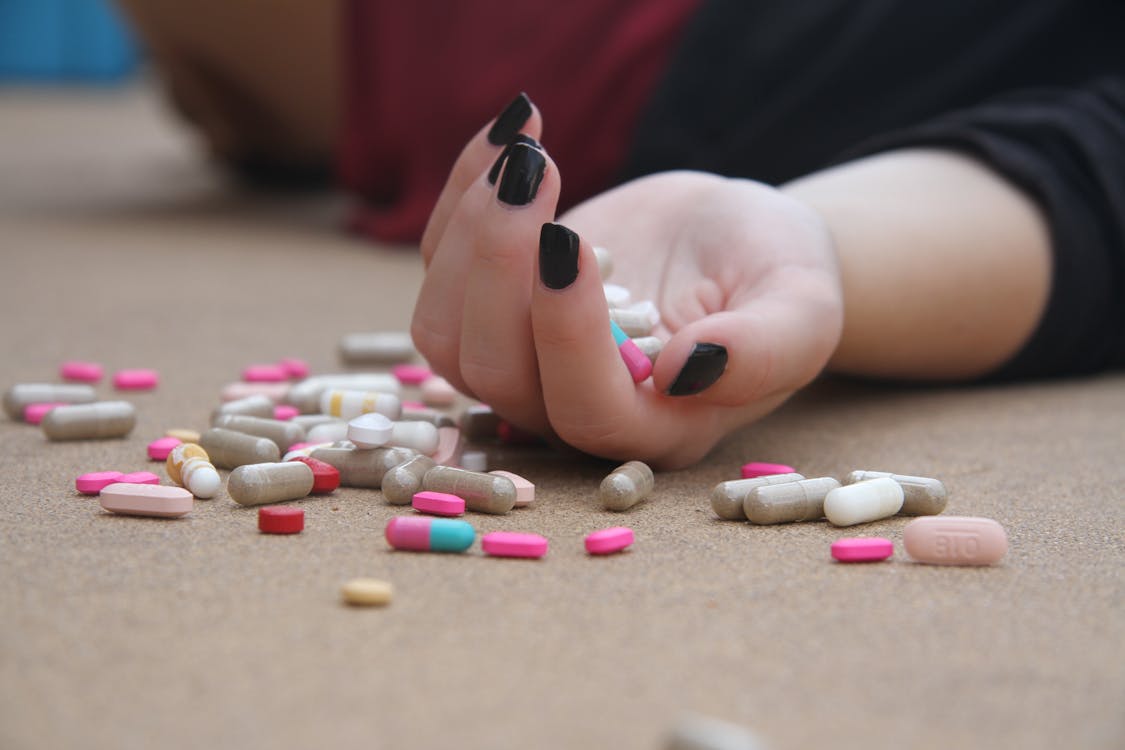 The true story
An 18-year-old teenager named "Maximilian" was able to become one of the largest drug dealers through an online platform in Germany
This teenager created an online store called Shiny Flakes selling drugs from his childhood bedroom, and thanks to his technical skill and high skill to understand customer habits, he developed a very successful business, earning him millions of euros.
Max hid the proceeds as profits from a web design company, but was eventually caught by the police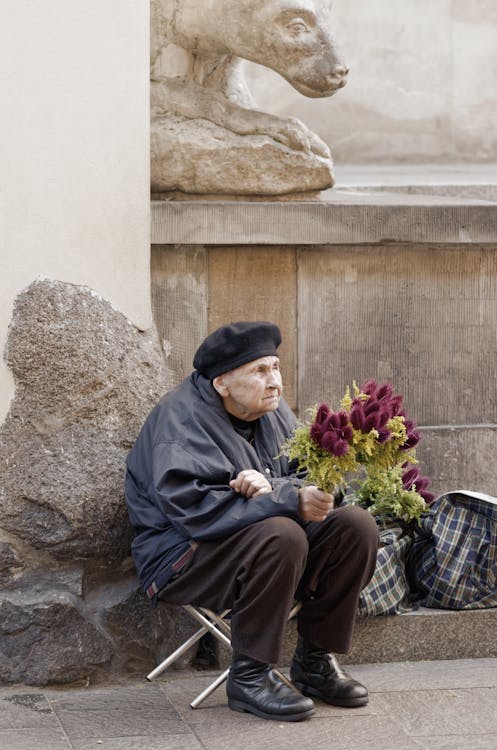 [caption id="attachment_1520" align="alignnone" width="1024"] how to sell drugs online fast[/caption]
Authorities began buying drugs from his website as a test, and he also intercepted 40 kilograms of drugs by check and mail. When the police attacked him, Max ran to his house and tried to destroy his hard drives, but he was not fast enough. The police arrested him and confiscated 320 kg of drugs, worth 4.1 million euros
Max was found to be a minor, so he was only sentenced to seven years in prison for his crimes. The sentence ended in 2015 and its story turned into a Netflix series
The series
Although the series is classified as illegal crime, but the episodes are full of lessons for entrepreneurs, the hero took advantage of entrepreneurship strategies and the implementation of projects and marketing to build his commercial platform in the sale and shipment of drugs
The hero says, "If there is one thing that separates successful people from failure, it is persistence. Each great success is ultimately the result of well-defeated defeats. Anyone who tells you otherwise is a liar. You cannot in any case surrender. Even when your condition seems hopeless, you need to learn from your defeats, know your strengths and weaknesses ... and most importantly, wait for the right time. "